Calling All Coahes!
---
---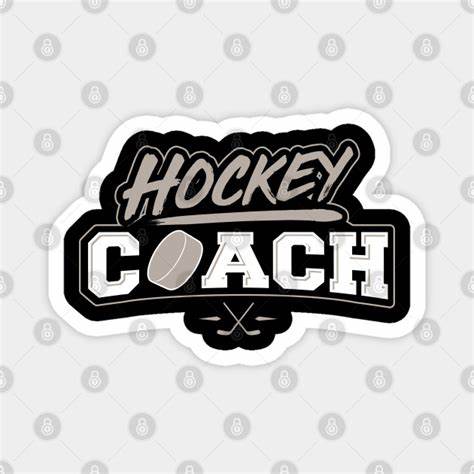 ---
The deadline for submitting your applications to coach rep teams is
APRIL 30TH 2023
NEW THIS COMING SEASON FOR REC (HOUSE) COACHES:
There will be a deadline for submitting applications for rec (house) coaches for all divisions for all coaching positions
(head coaches, assistant coaches and bench helpers)
**** This deadline is AUGUST 15TH 2023
For applications and information on the coaching requirements and how to complete them, click the link below!
Thank you to all our dedicated volunteers!