Goals and Dreams Coming True with Hometown Hereos and the NLPHA!!
---
---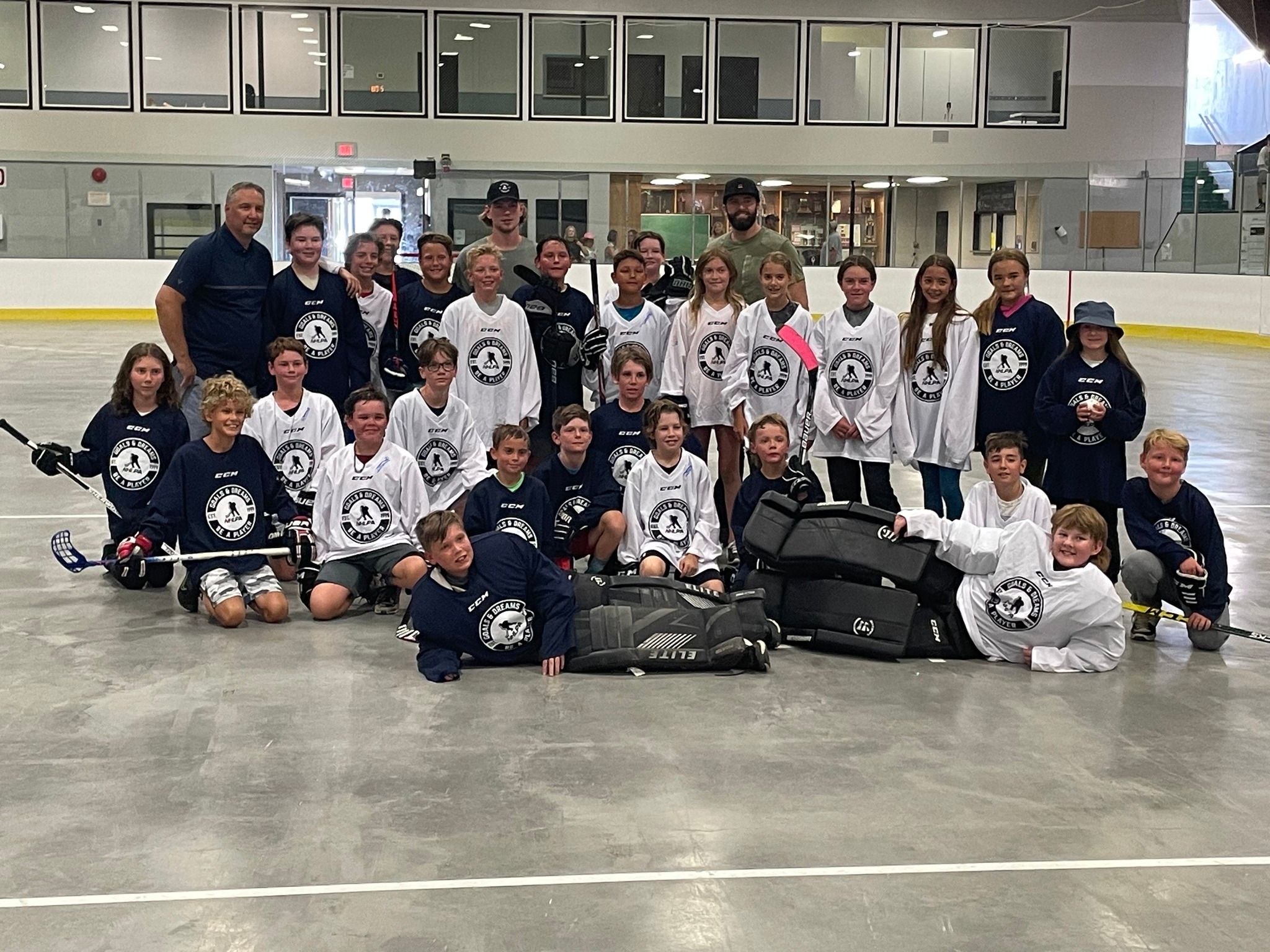 ---
CMHA would like to express a HUGE heartfelt thank you two two of our local heroes, Dean Brody and Stanley Cup winner Bowen Byram, alongside the NLHPA Goals and Dreams for their extremely generous donation of $60,000 which they presented to some CMHA kids on stage during Dean Brody's Homecoming concert at Fort Steel on Saturday night!!
In addition to this donation, they also arranged for a handful of lucky kids to join in a game of ball hockey and a meet & greet on Friday with Dean and Bowen. This was an experience these kids will never forget!
We are SO proud of these hometown boys and are so grateful for their partnership with the NHLPA in creating this experience for our association.
Words truly cannot express how much this means to our community!!
For the full article,please Click Here
THANK YOU!!!