Notice of AGM
---
---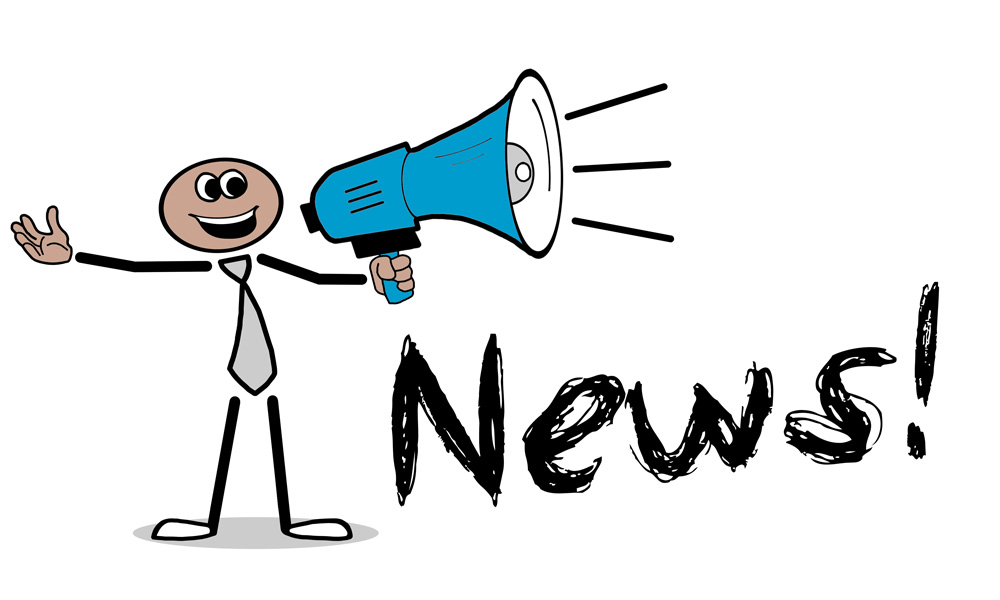 ---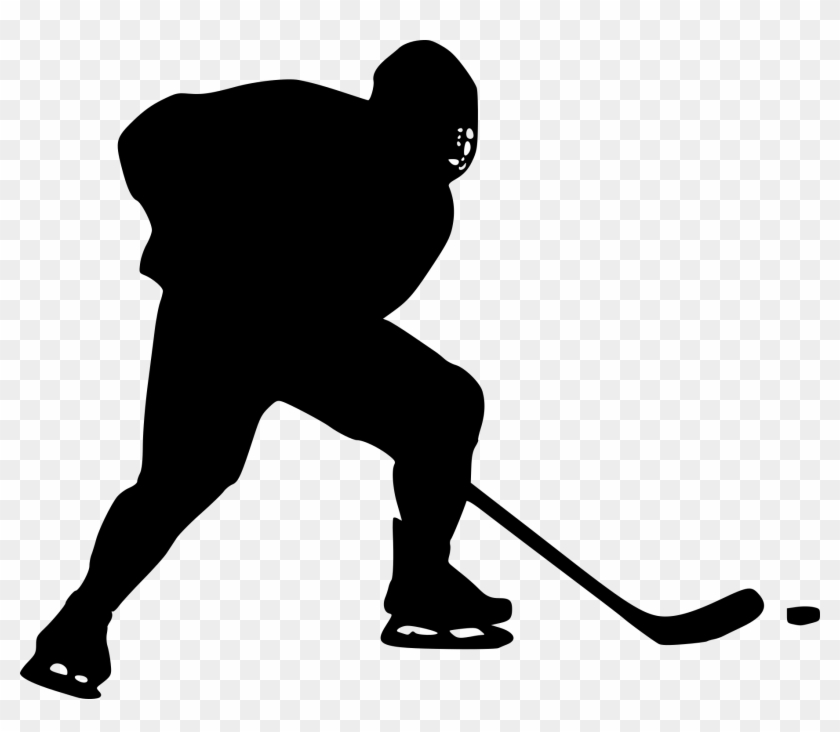 Our AGM will be happening on May 18th 2022
We encourage everyone to attend!!
We are always looking to add new faces to our board of volunteers, if you are interested in joining, please come to the meeting to discuss available positions!

We will be doing a draw for 1 free hockey registration but you need to be in attendance to be in the draw!!