Registration Open as of April 15th 2022
---
---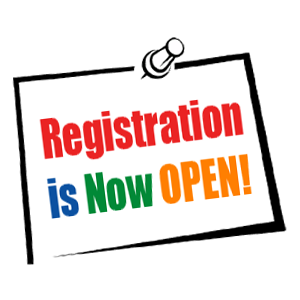 ---
2022-2023 Season registration open as of Friday, April 15th 2022!!
With another successful hockey season behind us, it is time to register for next season already.!!
Please read this next part carefully:
If your child is U11 and older and wishes to tryout for a REP team (whether Regional, Bucks, Dynamiters), you will need to click on tryout fee of $90, as well as competitive under their age category for $680.
If you child does not make a REP team, then the difference between the rec fee and the rep fee will be reimbursed (not including the tryout fee which is Non-Refundable)
If your child is trying out for the REGIONAL U15 or U18 Program, you still need to register with CMHA (or their home association). And pay the tryout fee and competitive fee. This ensures that should your child not make the regional team, they can still tryout for the Bucks teams.
If your child's home association is Kimberley, and they are wanting to tryout for our REP teams from ages U13 and up, please use this link
https://go.teamsnap.com/forms/313326
to signup for tryouts. Once the final evaluations have been made and if they will be participating on a CMHA team, then we will commence the transfer and will collect the full registration fee at that time.
IMPORTANT: Please note that REP TRYOUT REGISTRATION MUST BE IN BY MAY 31st, 2022.
There are no exceptions for late entries.
There are no deadlines for registering in the recreation league, but please note that the earlier you register the better we can plan the season and the amount of teams and ice times etc
We also do offer a payment plan upon checkout, and the earlier you sign up the longer you can break your payments up.
All fees must be paid by Nov 30th.
If you have any questions about the tryout process or what to register for, please don't hesitate to reach out to cranbrookminorhockey@gmail.com
We realize that there are lots of new parents every year to hockey in general as well as to the rep program and the processes can be confusing.