Calling All Coaches!
---
---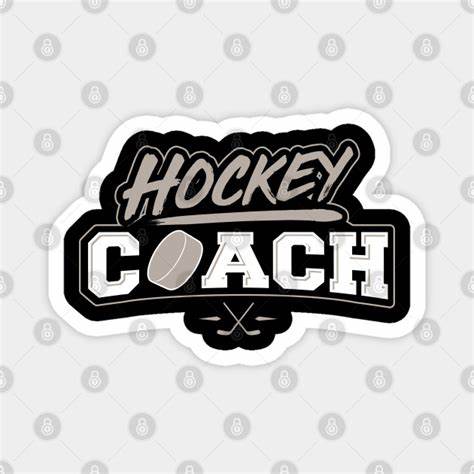 ---
CALLING ALL COACHES!!!!
With a great hockey season now all wrapped up we are starting the planning for the next season.
The first step is to find next year's head coaches!!
If you are interested in applying to be a head coach for the U11/U13/U15 or U18 REP teams next season
please submit your coach application prior to April 30th, 2022.
If you are interested in head coaching a house (recreation) team next season
please submit a recreation coaching application anytime prior to the start of the season.
All coaching requirements and applications can be found under the 'Coaches Corner' section of the website
Please remember, the deadline to complete the requirements is Dec 15th.