CMHA Parent Code of Conduct Reminder
---
---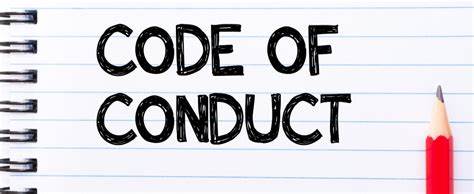 ---
Dear Membership
As we continue to deal with Provincial Health Orders and recommended guidelines involving patrons and spectators and working closely with our valued partner in the City of Cranbrook, we have been privy to an increasing amount of frustration being publicly shared in various forums around the current state of minor hockey and the facilities we play in. We have seen parents posting factually incorrect Facebook attacks, inappropriate and inaccurate information on TeamSnap team pages and even face to face harassment of Coaches, Board Members and City of Cranbrook staff. Most recently, the Director of Facilities in Kimberley BC has resigned his position due to the bullying and harassment that occurred within that community.
We felt it was important to address these concerns and to remind you that we exist due to an amazing volunteer group from Coaches to Board Members whose time in hockey has doubled and tripled trying to figure a way to make the game as normal as possible for our children. Without these people and the many hours they give we wouldn't have organized hockey at all.
The City of Cranbrook and their dedicated staff had us on the ice before any other municipality in the area. We are very thankful for the people that have been involved in making caring decisions that comply with Health Authorities and ensuring our safety and the safety of those in the facilities are paramount.
We have attached the BC Hockey Parent Code of Conduct that was signed by each member during registration. This document outlines and reminds us what our priorities are as parents in minor hockey and how our behaviours need to align in a positive manner. We know the vast majority of our membership is providing the patience and understanding that we have been asking for this season. Much of the negative behaviour we have been seeing directly contravenes the Code and CMHA takes these instances very seriously.
Do note that any contravention of the Code of Conduct may be investigated and could result in disciplinary action.
This is not a road we want to travel; however, we will firmly support our volunteers and our partnership with the City of Cranbrook. We will continue to adjust and adapt and to keep you abreast of information and change.
Justin Campbell,
CMHA President
Click here to read the Parent Code of Conduct