Equipment Exchange!
---
---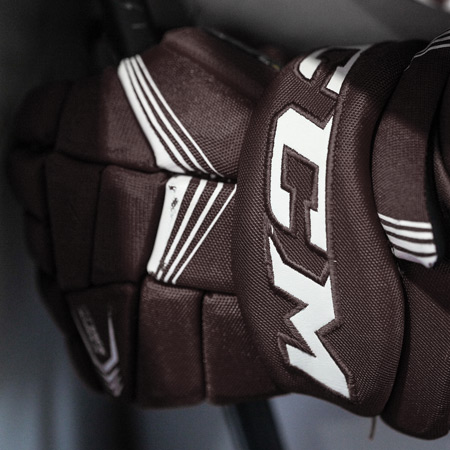 ---
We are happy to let you know that CMHA will be hosting an equipment exchange this year, in hopes of helping our families find affordable equipment. So dig all that old gear out of your basements and garages!!
Drop off for gear will be on Wednesday August 3rd from 5-6:30 pm. We will be in the front of the Memorial. Please make sure that you put your name (last name works) and the $$$ asking price on a piece of tape on each piece (or set) of equipment so that you can be properly credited and the equipment sold for the correct amount.
The exchange will be held on Thursday August 4th and Friday August 5th at Memorial Arena in the warm viewing room upstairs.
It will be from 6:00-8:00pm both nights.
We will accept cash and etransfer for purchases.
Please make sure that the equipment is in good working order before bringing it and that no safety features are affected. Helmets must have a sticker on them at the back stating their age and they are CSA certified. Helmets older than 7 years will not be accepted.
Look forward to seeing everyone there!!